Good news! Anonymous Pet has been found!
Lost Date
February 18th, 12:00am
Wearing collar?
Yes
Wearing DocuPet tag?
Yes
Last seen at
8 Turriff Crescent, Ajax, ON, Canada
Found Date
February 18th, 3:30pm
Found at
44 Meekings Drive, Ajax, ON, Canada
Ran out the front door while visiting family in Ajax. Last seen at the corner of Turriff Crescent and Griffiths Drive, Ajax, ON L1T.
Map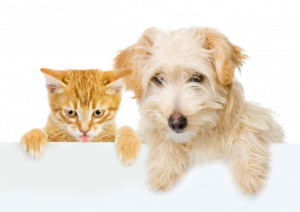 Are you a Dog Owner?
License your dog with the City of St. Catharines and get:
Tags that help all pets by supporting local animal welfare initiatives
Access to an online pet account
Free Lost Pet Program