Last Seen: 19 Fairington Crescent, St. Catharines, ON, Canada
Lost: July 27 8:57 PM

Last Seen: 19 Fairington Crescent, St. Catharines, ON, Canada
Lost: July 27 8:57 PM
Contacts
Wagz Wear
Alexander Rd
Newmarket, Ontario
L3Y 5N6
Wagz Wear
Save on Your First Purchase!

Wagz Wear
Regular Price $

Description
Save 15% off of the price of your 1st Wagz Wear Product. Mention "DocuPet" when you contact us at wagzwear@hotmail.com or place your order at www.facebook.com/wagzwear .
Restrictions
Limited to first product purchased. Price does not include S/H if required.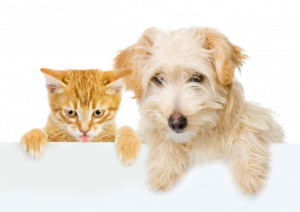 Are you a Dog Owner?
License your dog with the City of St. Catharines and get:
Tags that help all pets by supporting local animal welfare initiatives
Access to an online pet account
Free Lost Pet Program